Visiting Us
The Bioengineering Graduate Program staff is happy to work with all prospective students in determining the fit between the student and the Program. In order to determine this, we feel that visiting our campus in Lawrence and the Medical Center campus in Kansas City is a very important step. In order to facilitate your visit to KU, there are two main options:
The first, and most preferred, option entails simply applying for Fall admission to the program. If you are admitted, it is highly likely that you will be invited to participate in BIOE Sneak Peek in late February prior to the Fall semester of your intended matriculation. A portion of the costs for your travel, accommodations and meals will be reimbursed to you if you participate in Visitation Days. This organized visitation opportunity will allow you time to gather a great deal of first-hand information which we hope will help you in making a final decision about whether KU is the best fit for you.
The second option is making arrangements to visit us on your own, outside of organized events. With early notification, we will do our best to work with you to provide information and schedule appointments with faculty when possible. Please contact us if you feel that this is the best option for you.
Please contact the Bioengineering Program Coordinator, bioe@ku.edu or 785-864-5258, to schedule a visit or with questions about the application process.
Main Office
1132 Learned Hall
1530 W 15th St
Lawrence, KS 66045
bioe@ku.edu
Phone: 785-864-5258
Fax: 785-864-5254
KU Medical Center
University of Kansas Medical Center
3901 Rainbow Blvd
Kansas City, KS 66160
Phone: 913-588-5000
Learned Engineering Expansion Phase 2 (LEEP2)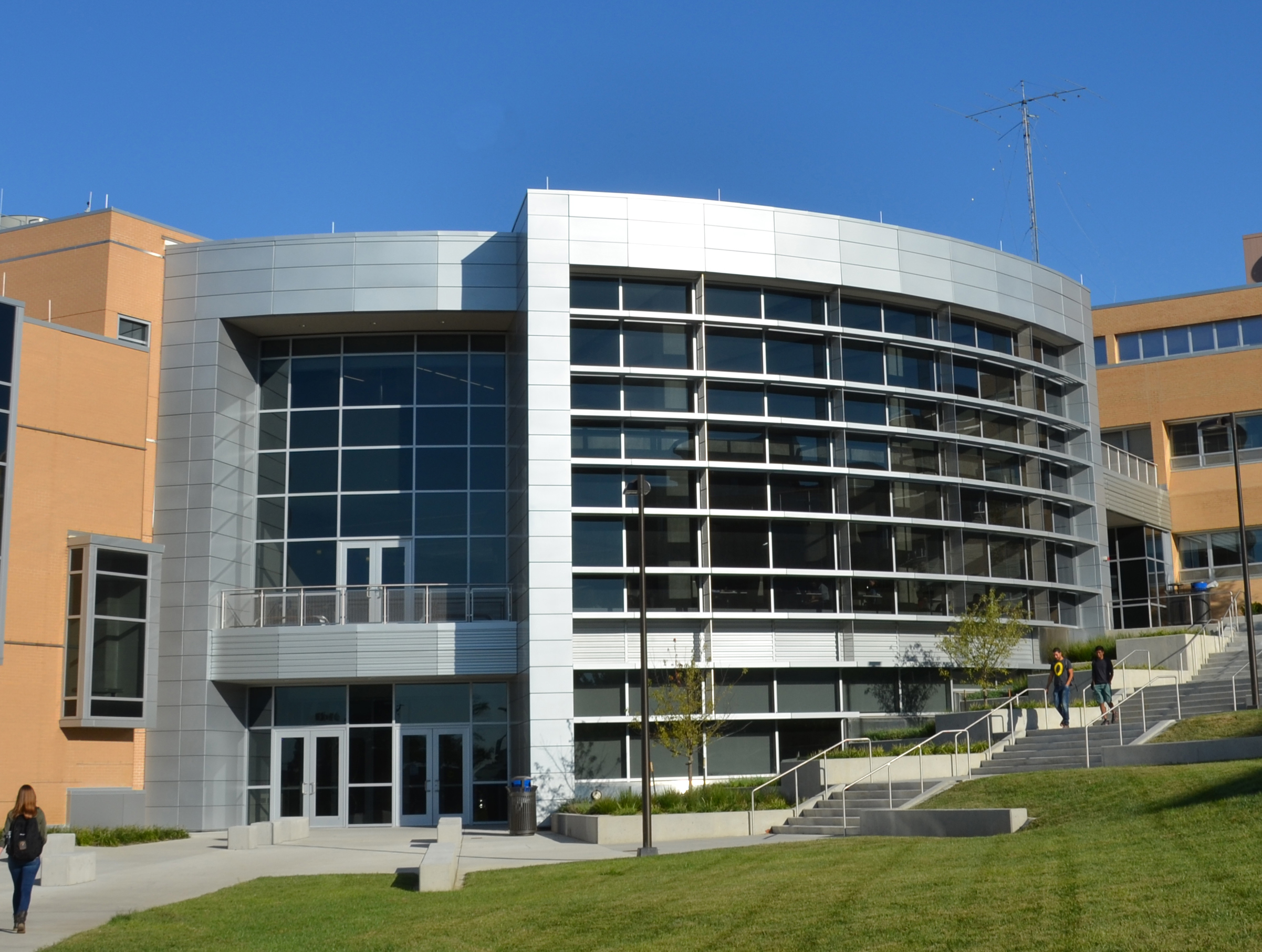 1536 W. 15th Street
Opened in Fall 2015, this 110,100 square foot addition to the main campus engineering complex is designed with every element to cultivate student success. It includes state-of-the-art classrooms that enhance access to cutting-edge curriculum, teaching and research laboratories that allow students to apply what they learn and push the boundaries, collaboration and study spaces, which are critical for students to hone their teamwork and communication skills while building their technical expertise. LEEP2 serves as the front door for the KU School of Engineering and home for student recruitment, diversity and women's programs, retention efforts, such as tutoring, group and individual study space, student organization space, and the Engineering Career Center.
Eaton Hall
1520 W. 15th Street
Eaton Hall was opened in fall 2003 and houses the administrative offices of the School of Engineering, as well as the Department of Electrical Engineering and Computer Science and the Engineering Career Center. The 80,000 square-foot building — named for Robert Eaton, a 1963 mechanical engineering alumnus and chairman emeritus of DaimlerChrysler AG — also houses several computer classrooms, laboratories, the Self Computing Commons and the state-of-the-art Spahr Engineering Classroom.
Learned Hall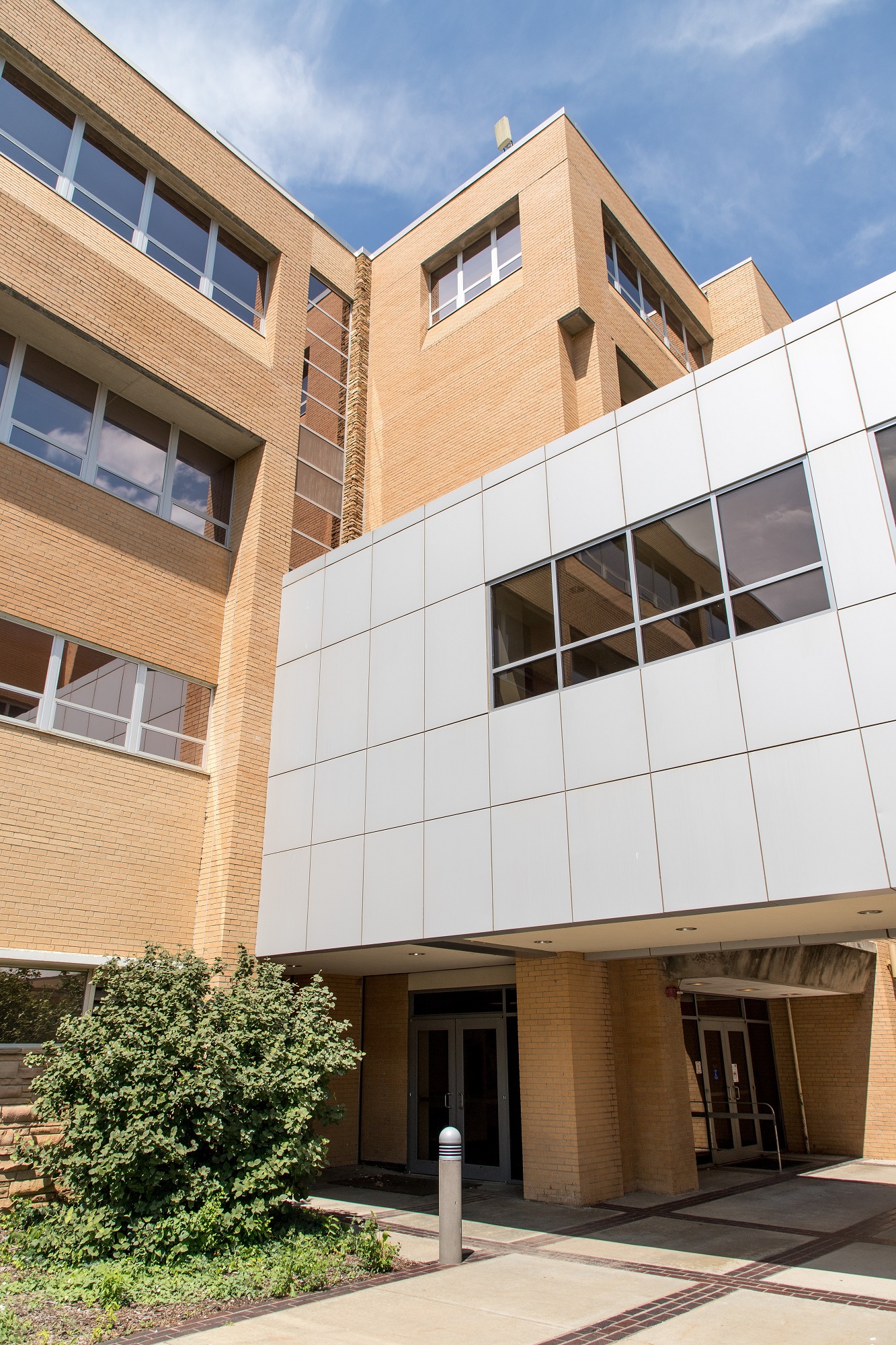 1530 W. 15th Street
Most engineering classes are taught in Learned Hall, named for Stanley Learned, a 1924 civil engineering graduate and loyal supporter of KU who was president and chief executive officer of Phillips Petroleum Co. Recent renovations and additions have added wireless connectivity and created a more welcoming learning environment in this 1960s-era facility. The building also is the home for the Department of Civil, Environmental and Architectural Engineering, the Department of Aerospace Engineering, The Department of Chemical and Petroleum Engineering and the Department of Mechanical Engineering.
Bioengineering Program
1132 Learned Hall
1530 W 15th St
, Kansas 66045